Specifications
Model Number:

KF7010

Flavor:

Medium Roast with hints of caramel chocolate and citrus touch
Bean Type:

Arabica Bean

Weight:

12OZ = 0.75LB = 0.35KG
Customer Reviews
Expires soon
Great Taste, but not for long. This coffee has expiration date of October 29th of 2021 so I need to use it as soon as possible but I cannot drink too much coffee. But I will enjoy it what I can although I bought two bags and maybe seem impossible to take advantage of the second bag.
08/20/2021
Jonathan T.

United States
Perfectly good dark roast, incredibly overpriced
I buy espresso beans from a local french coffee shop in LA @ $17/16oz. These beans are $20 for 12oz. They are certainly not worth it, although they made very decent espresso in a Bialetti 6-cup.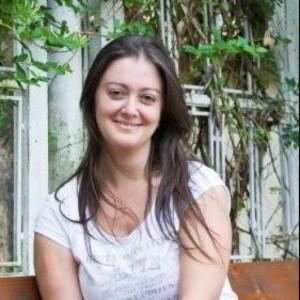 A
07/14/2021
Alina

United States
These coffee beans are absolutely amazing!
This coffee is absolutely amazing! I like my coffee strong and this does the job! You can tell it was roasted recently and are truly premium coffee beans. Great flavor without the bitterness! I love making espressos out of it. My wife likes the cream and sugar but it truly is a great cup of coffee without it!